Romney: American children have the right to a father and mother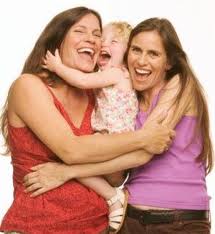 Mitt Romney rejected a plan while governor of Massachusetts that would have allowed same-sex married couples to both be listed as the parents of children born to them, the Boston Globe reports from state records it obtained this month.

After the state's highest court legalized gay marriage in 2003, the Registry of Vital Records presented a plan to change the "father" box on Massachusetts birth certificates to say "father or second parent." Romney rejected the plan, the paper writes, and said same-sex parents would have to personally request that the governor's office change their children's birth certificates. Parents and clerks complained the special procedure caused delays.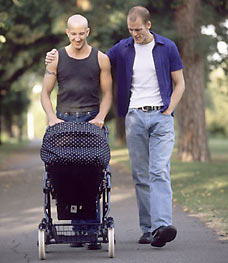 Romney explained his opposition to the change to the Senate Judiciary Committee in 2004, according to the Globe. "The children of America have the right to have a father and a mother,'' Romney said. "What should be the ideal for raising a child? Not a village, not 'parent A' and 'parent B,' but a mother and a father.''
http://news.yahoo.com/blogs/ticket/boston-globe-romney-rejected-birth-ce...