Saturday Afternoon: Vincent Reynouard on homosexual marriage, "human rights," and Natural Order
Oct. 27, 2012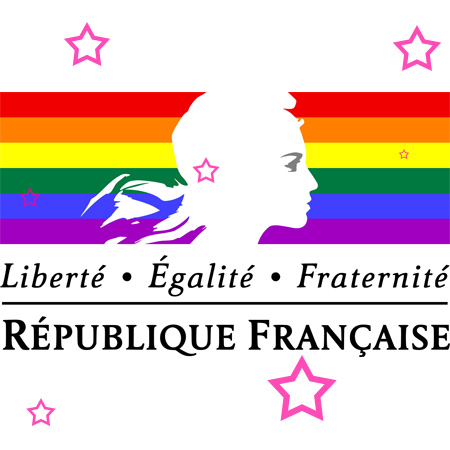 Vincent Reynouard, well-known French revisionist returns to tell Carolyn's listeners about his newest video "Le mariage homosexuel: une conséquence logique des droits de l'homme," in which he explains that it is simply the logical consequence of The Rights of Man (from the French Revolution in 1790′s) and the United Nations Declaration of Human Rights (1948). Vincent's reasoning is impeccable as he discusses with Carolyn:
Why there is no other possible outcome of these rights than to legalize marriage to whomever or whatever an individual wishes;
How the "Natural Order" and/or "God's Order (Law)" differs from "Human Rights;"
Why we the people are at fault because the "first law of advertisement" is:  If people don't want it, they won't buy it;
Why Adolf Hitler was the only leader who stood against this trend because he said "The common good comes before individual good";
Economic ideas are 2nd in importance to cultural ideas in changing society;
Comments on Robert Faurisson, Bishop Richard Williamson, Fredrick Töben, and travel to Germany;
Vincent is currently on probation and has a new trial on Nov. 6 in Paris, meaning that life is very difficult;
Donations are needed and greatly appreciated; can be  sent via Paypal to this new address: marie.pererou@gmx.fr.
You can write to Vincent (but not send money) at vincentreynouard@gmx.fr, but remember that he is very busy and if you want him to take time to answer questions, you should let him know you are sending a contribution. Send cash (U.S. dollars are fine) or international money order through regular mail to: Urbain Cairat, C.P. 1528, CH-1820 Montreux, Switzerland. Thank you very much.
Vincent Reynouard's Youtube channel is SansConcessionTV.  You can subscribe to SansConcession magazine by writing to marie.pererou@gmx.fr.