Auschwitz: The Underground Guided Tour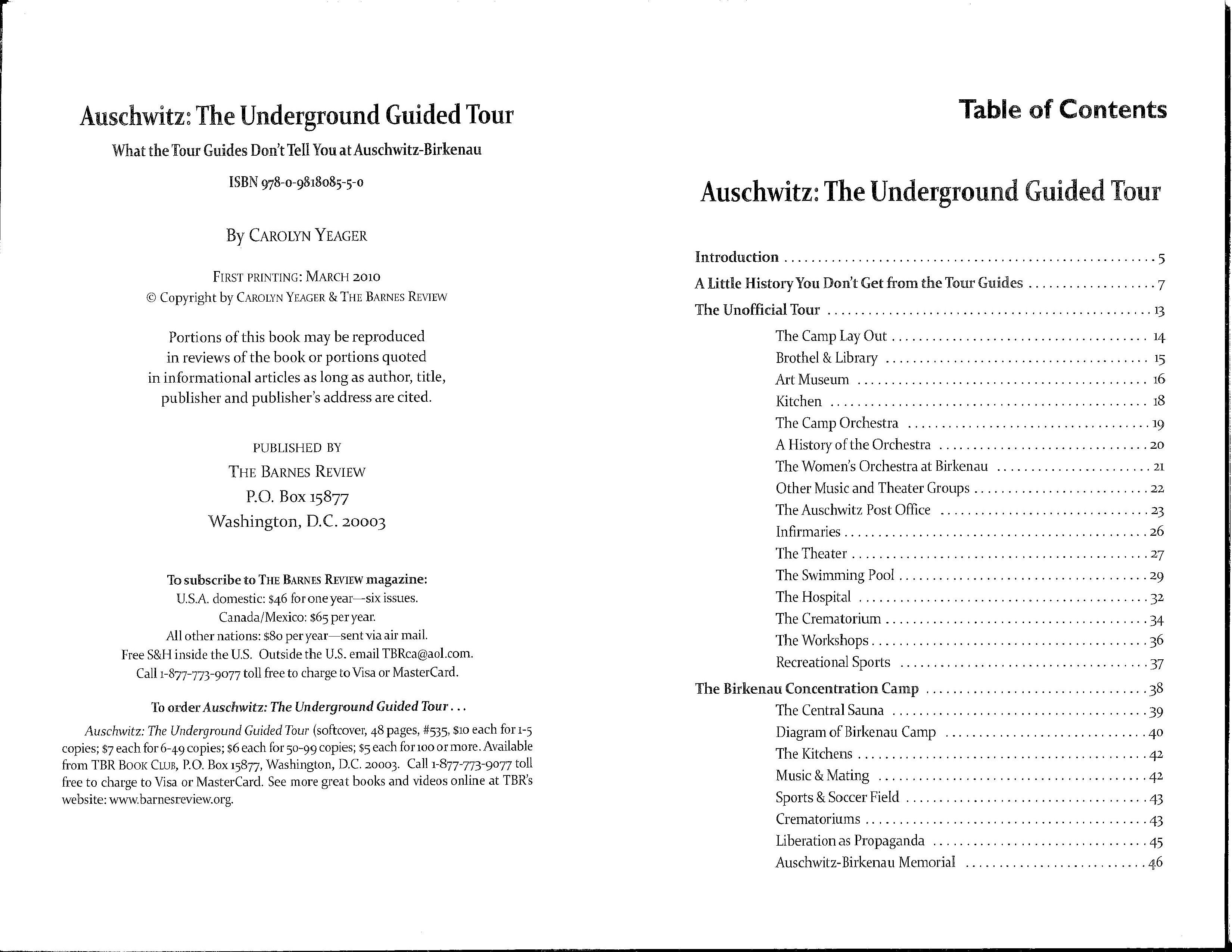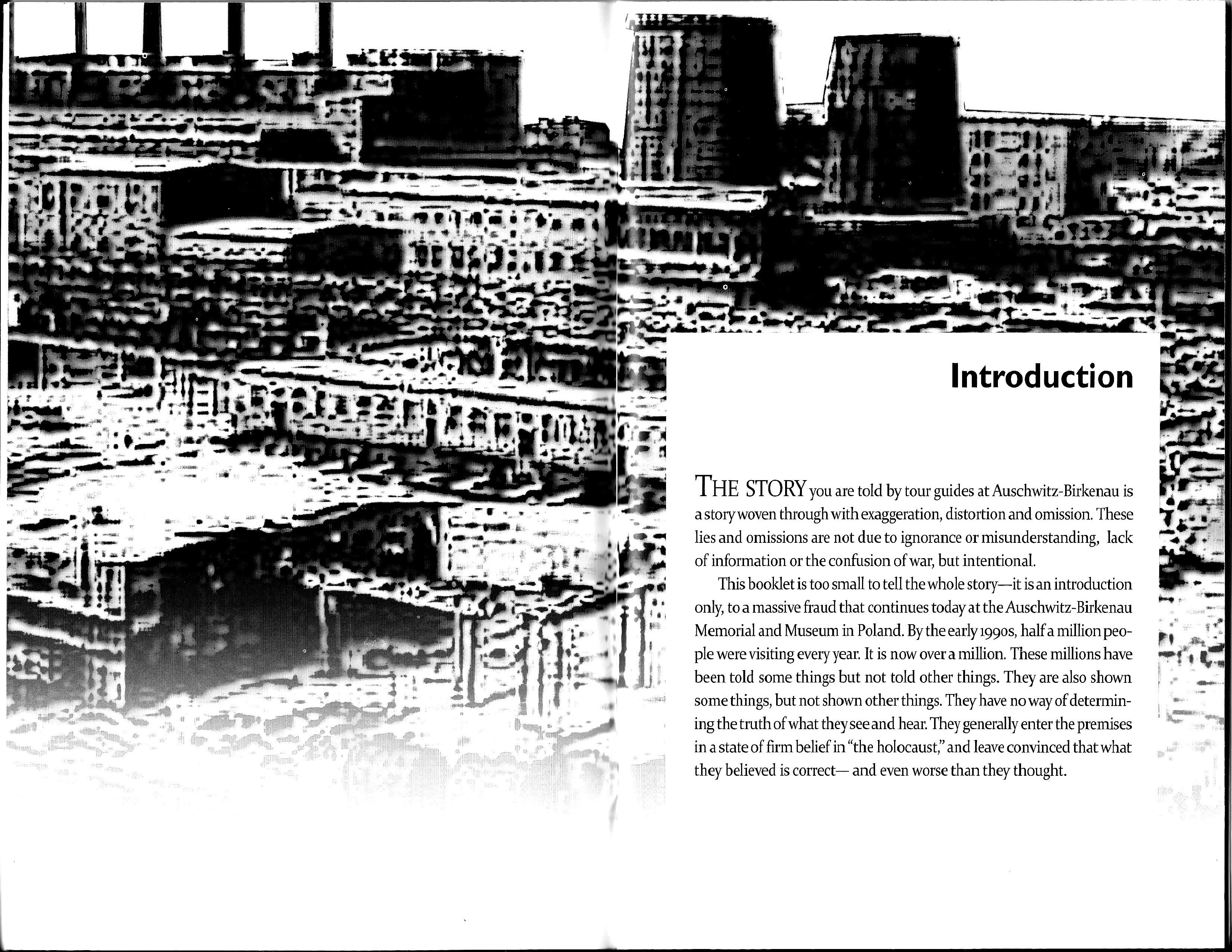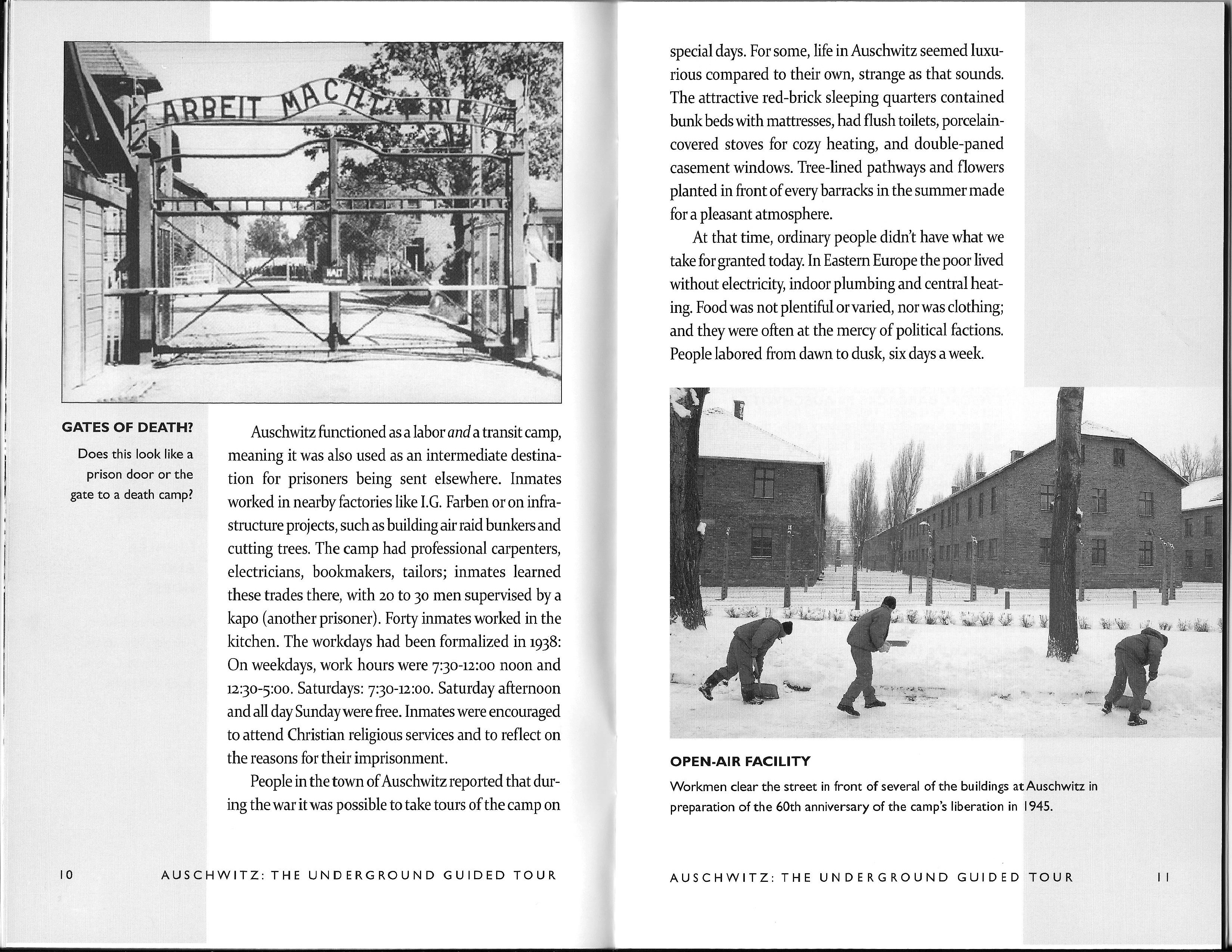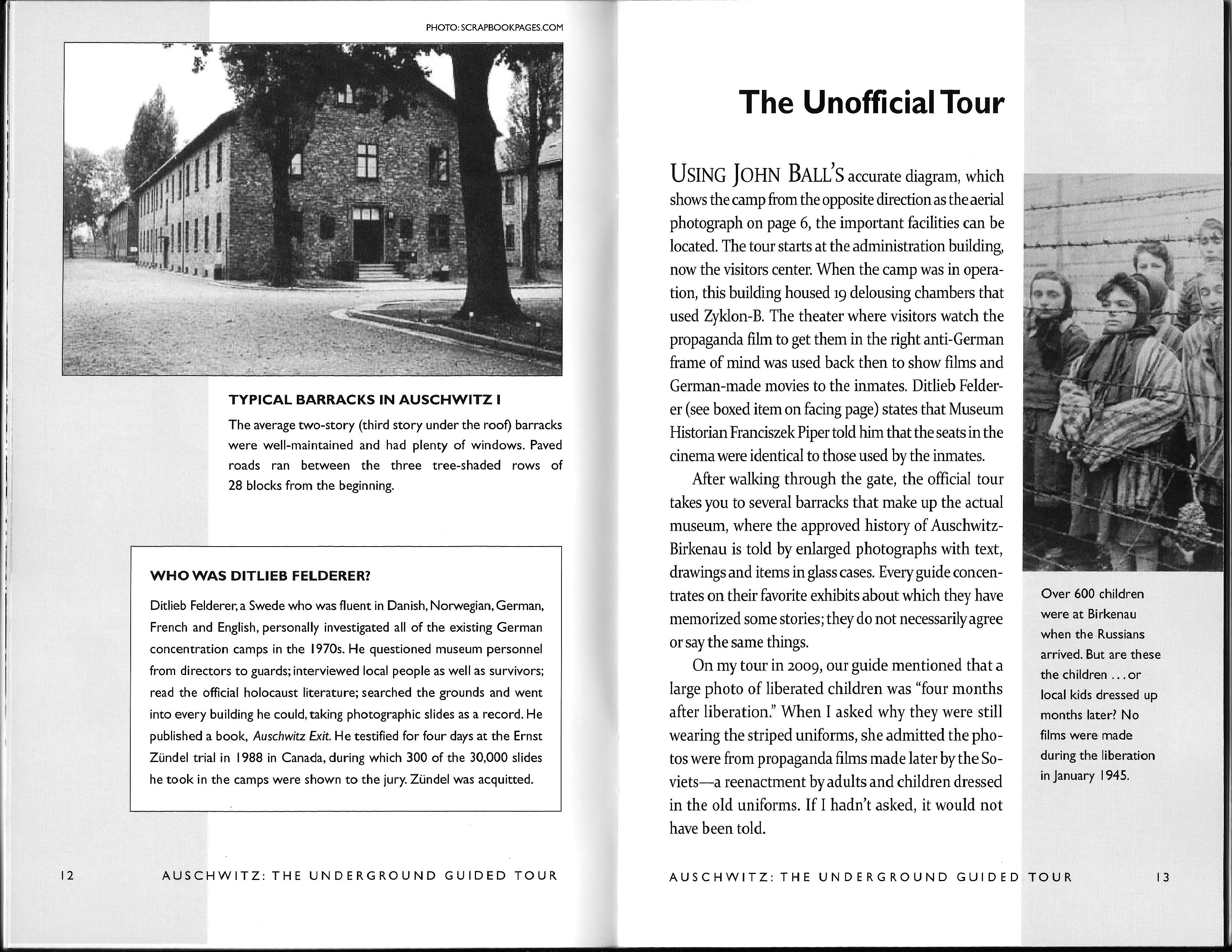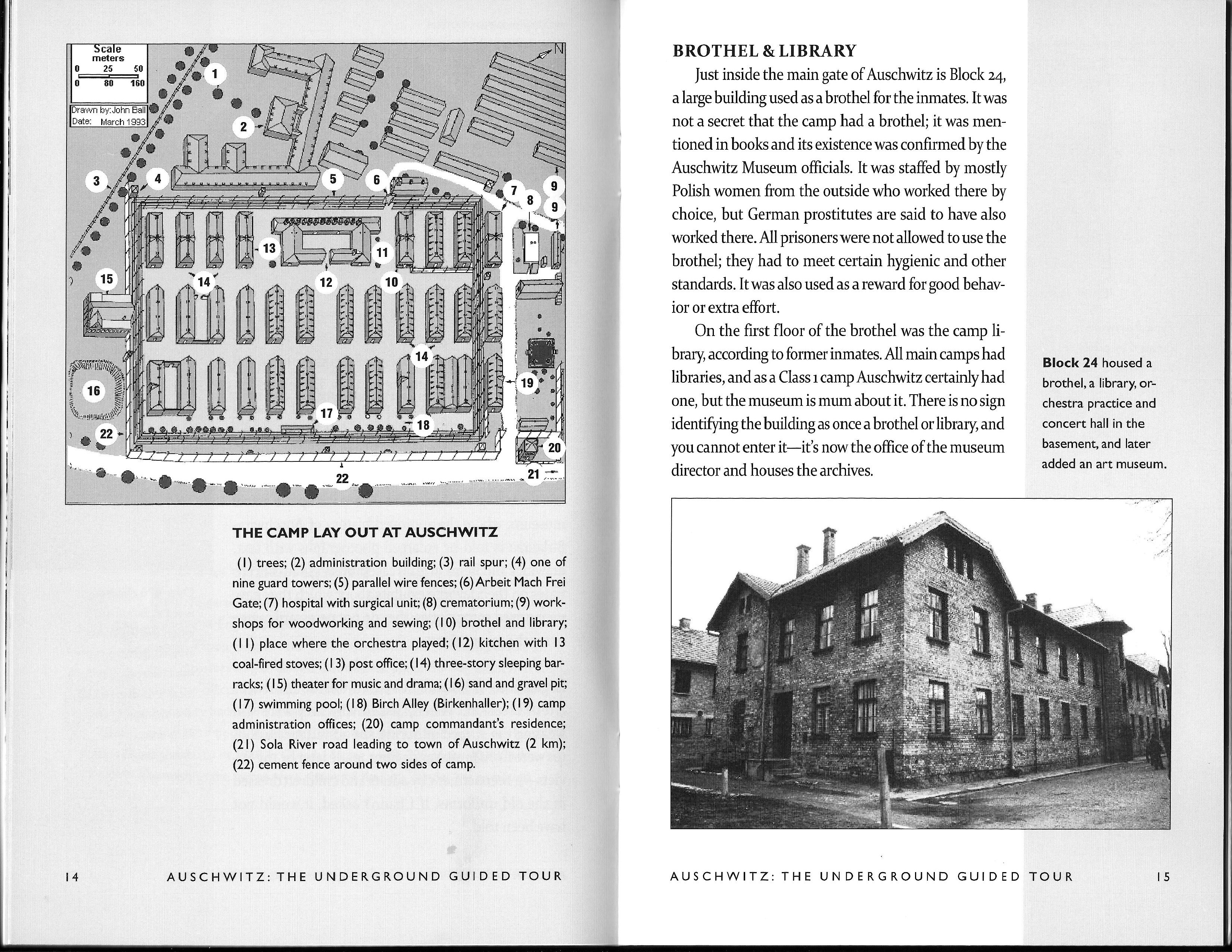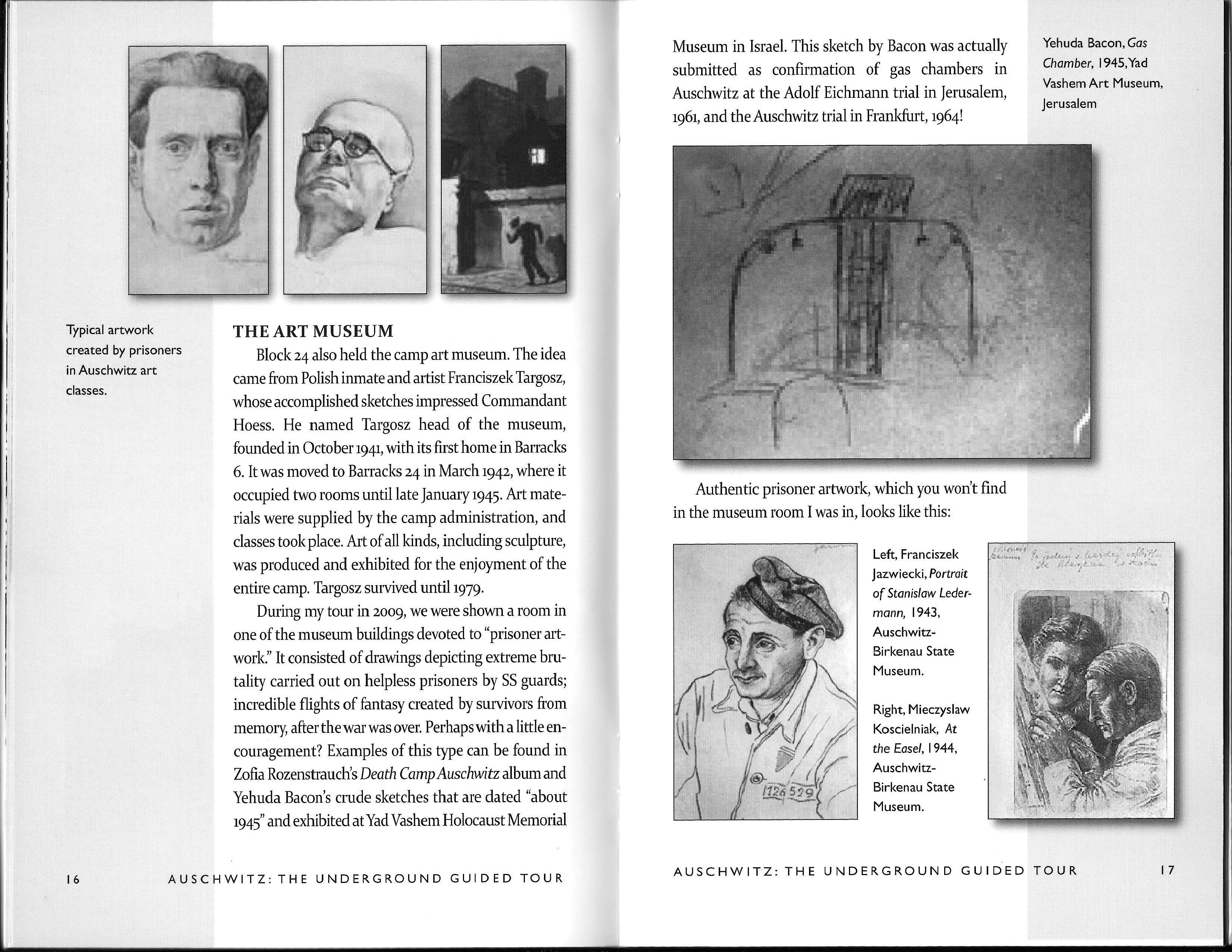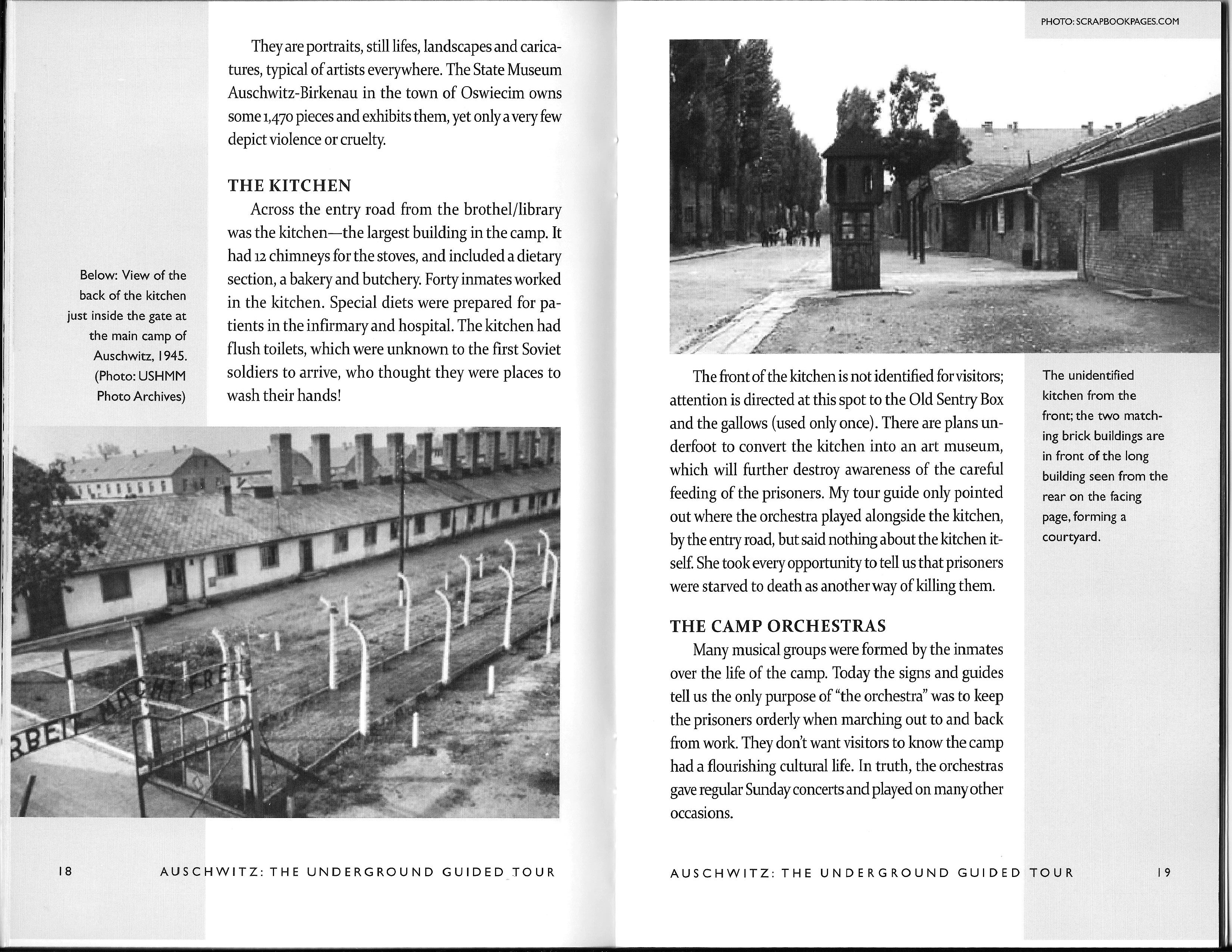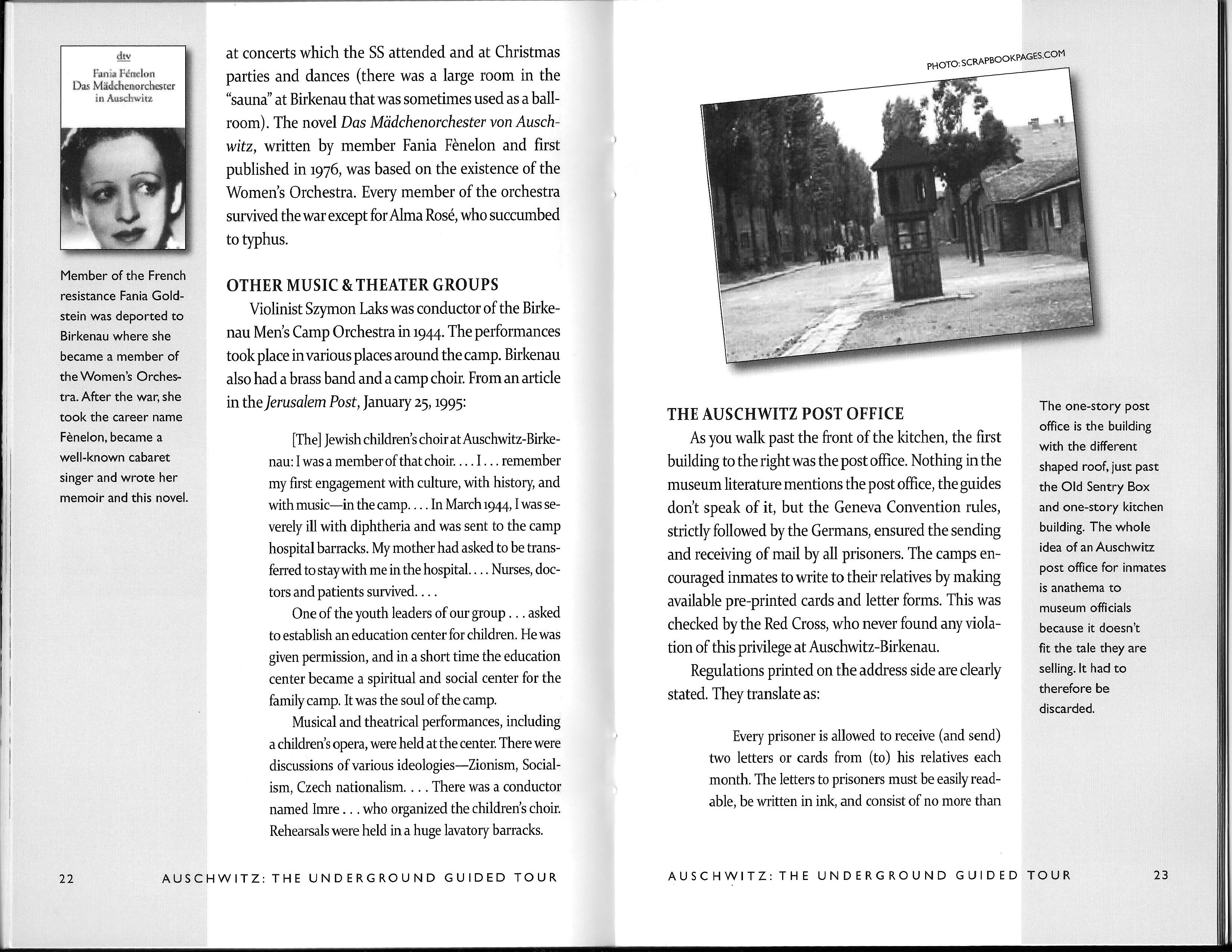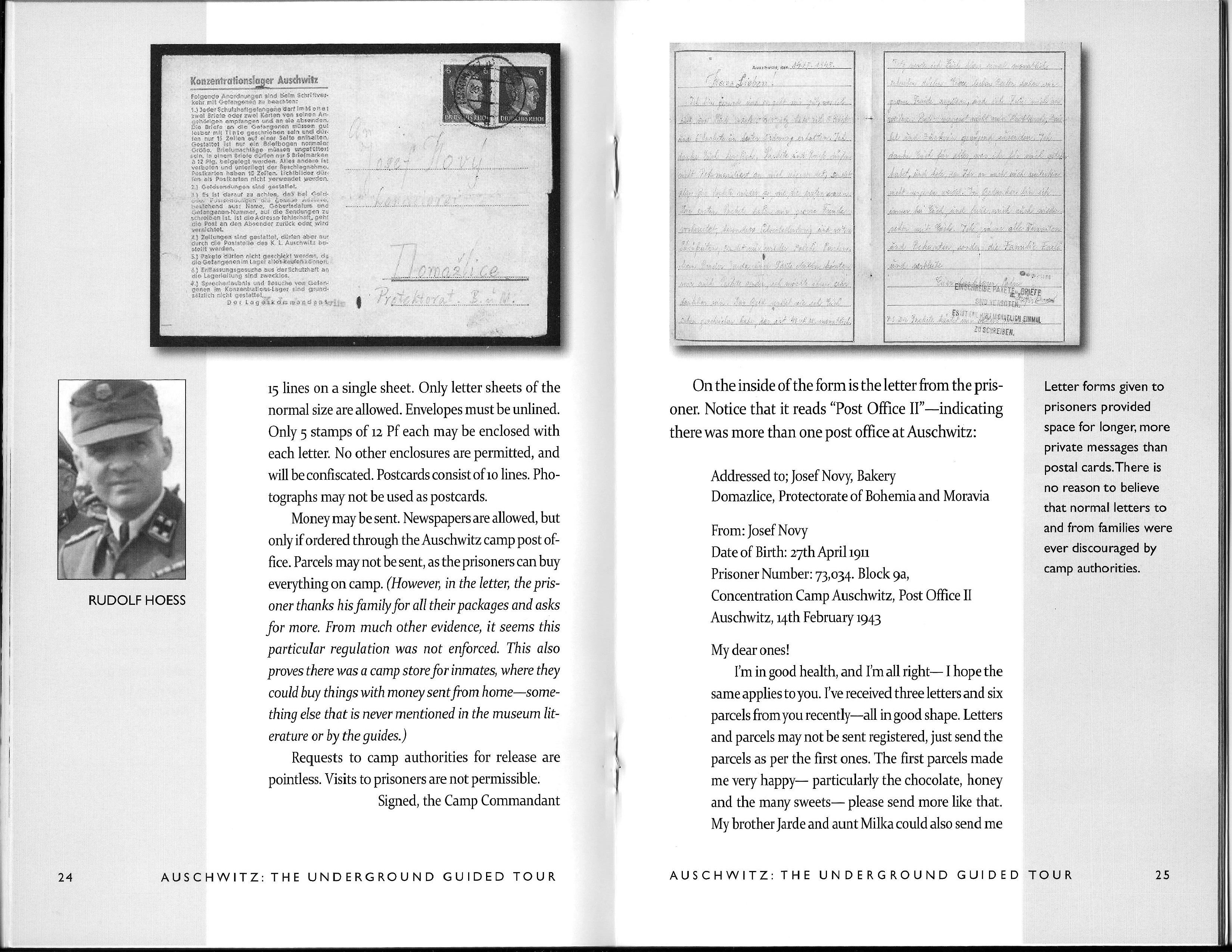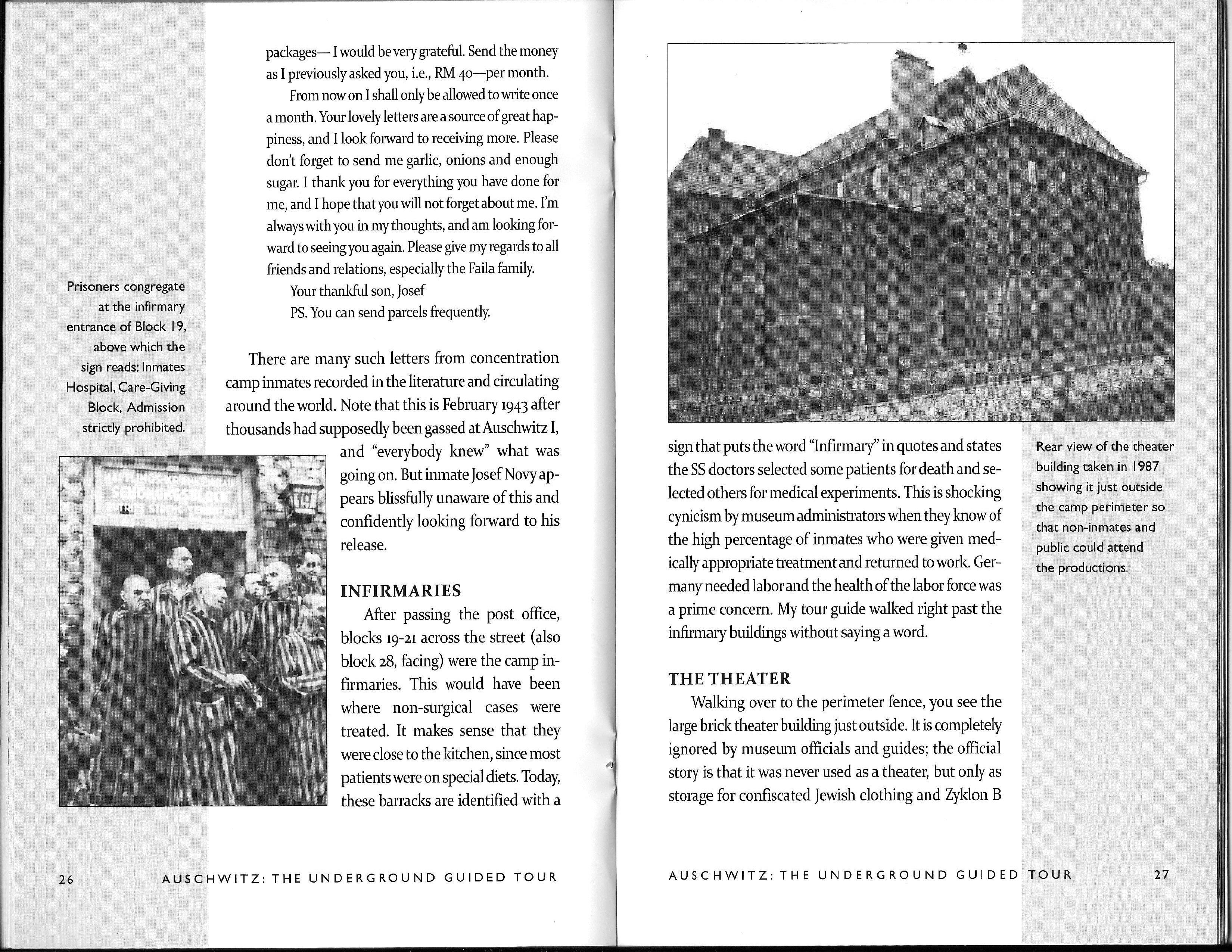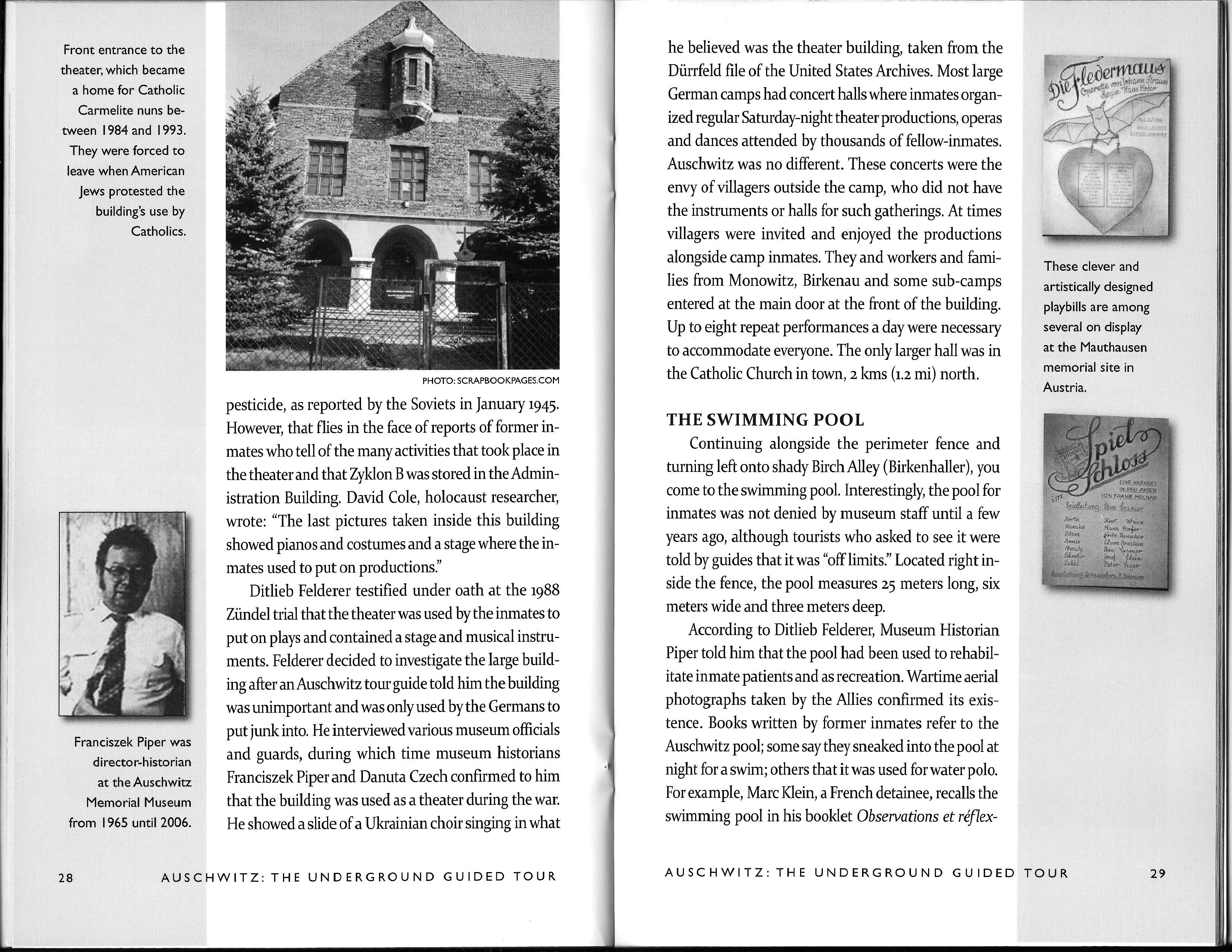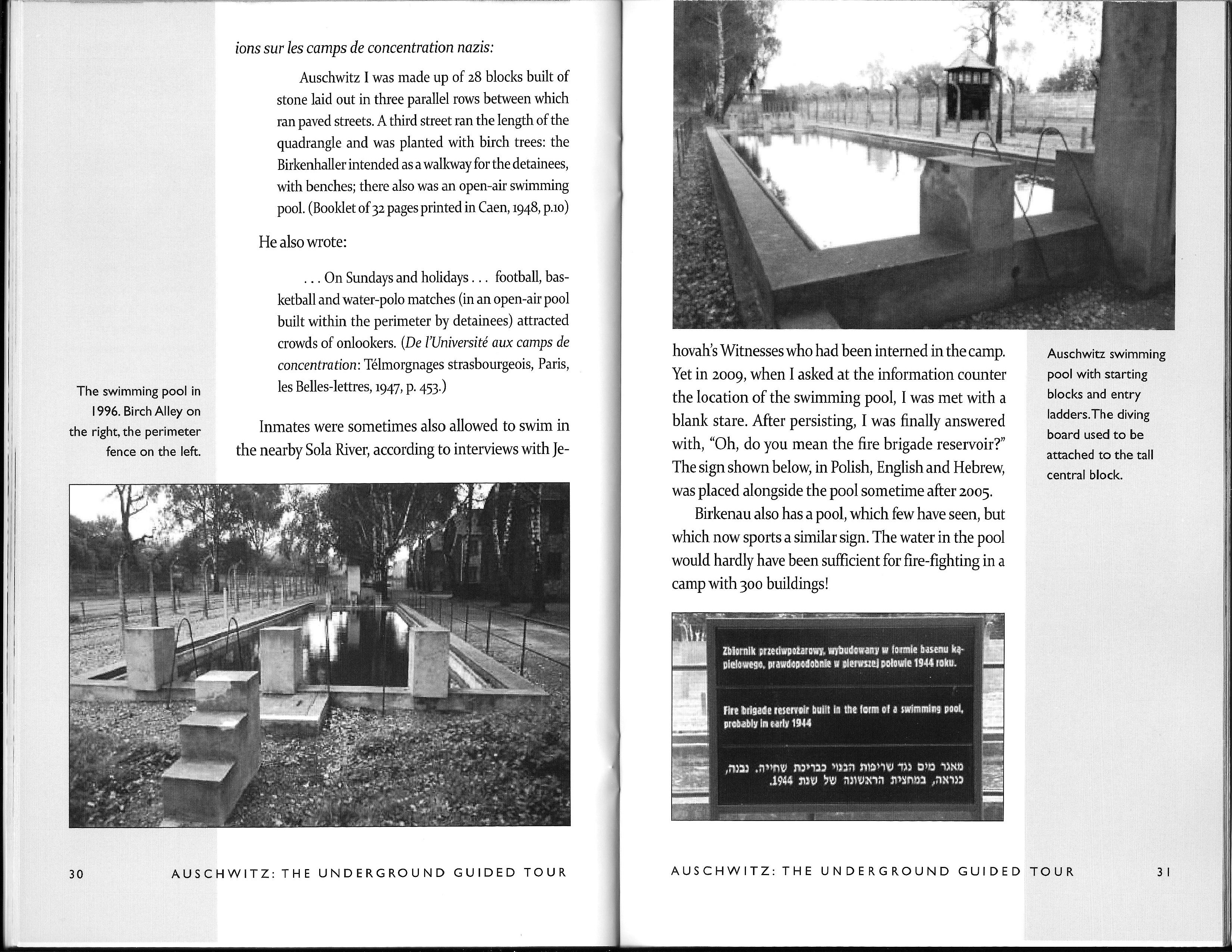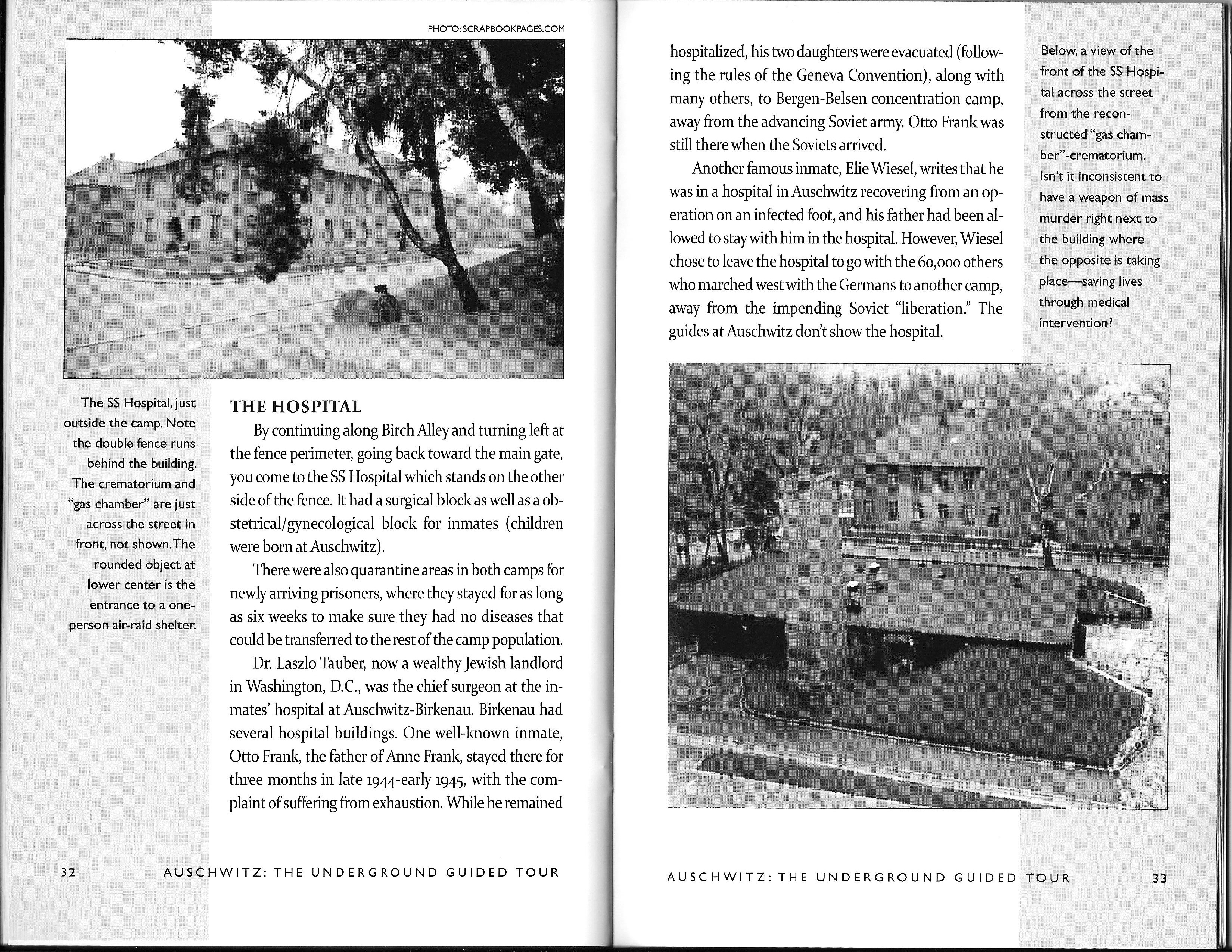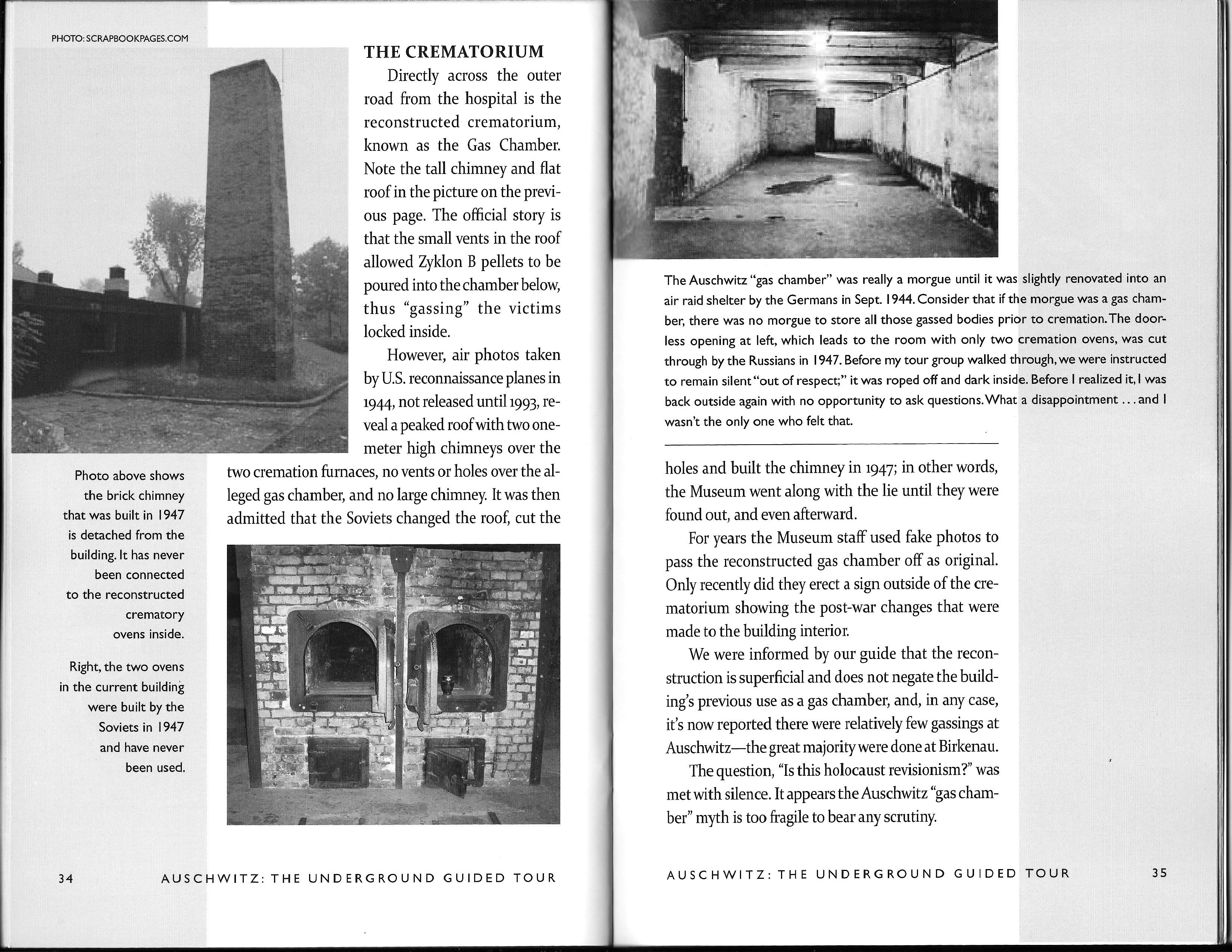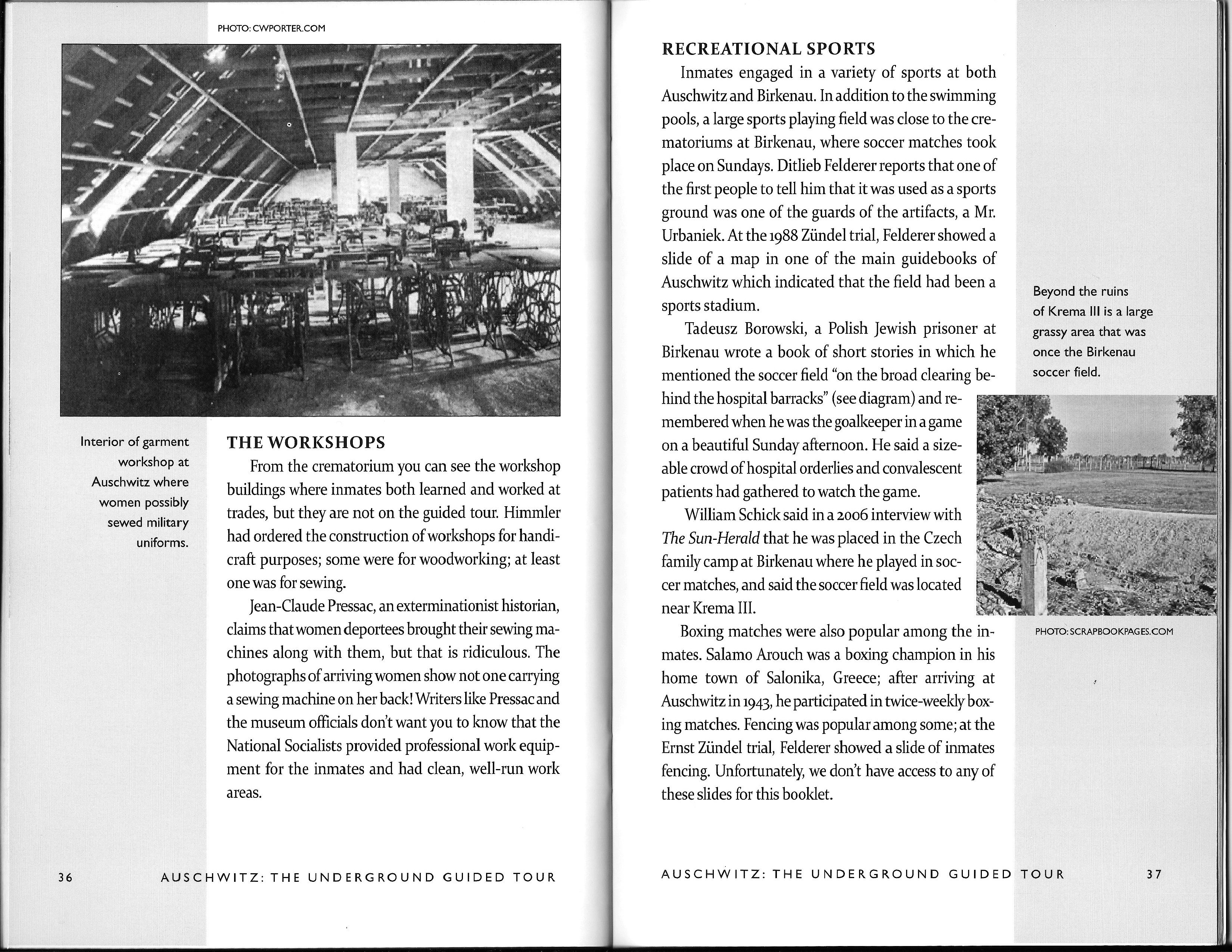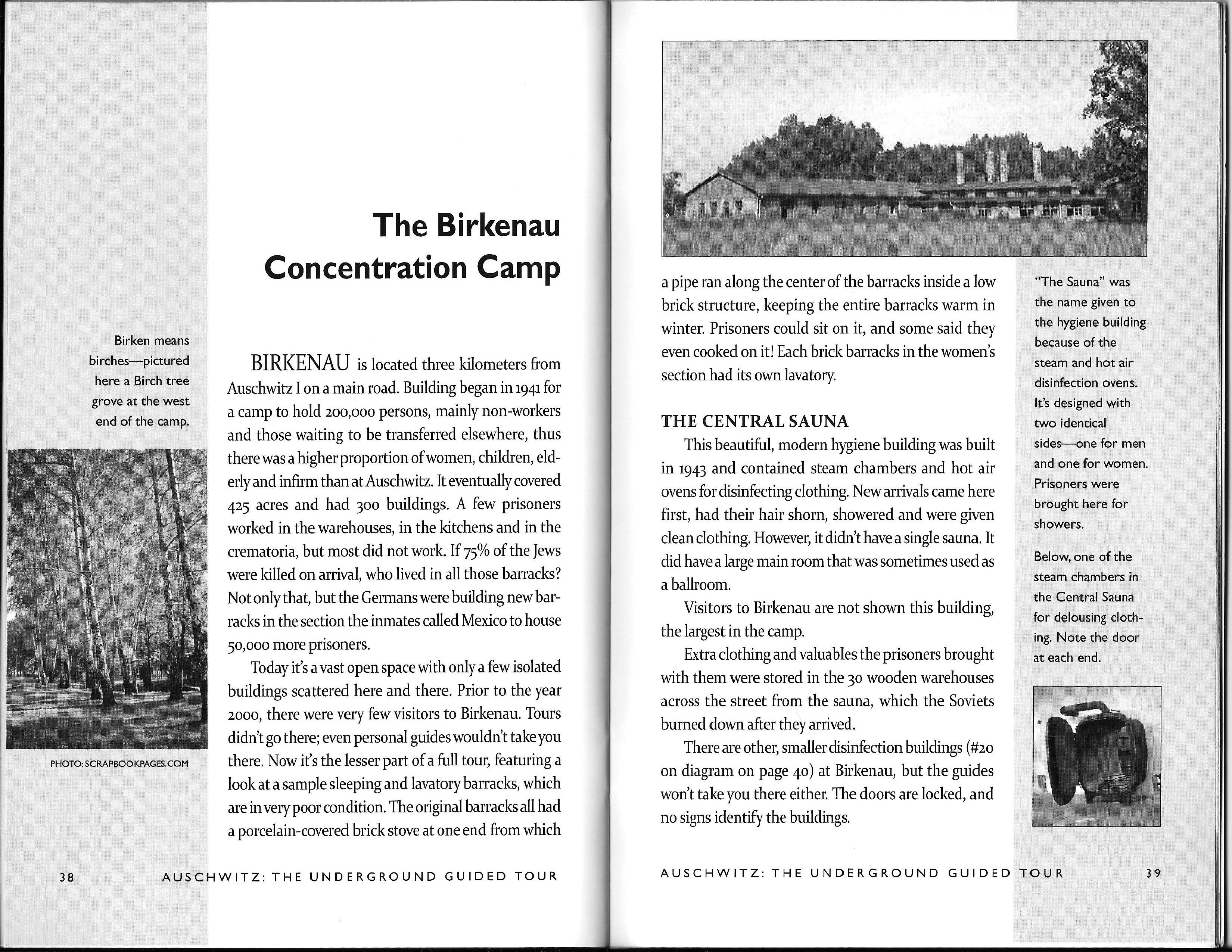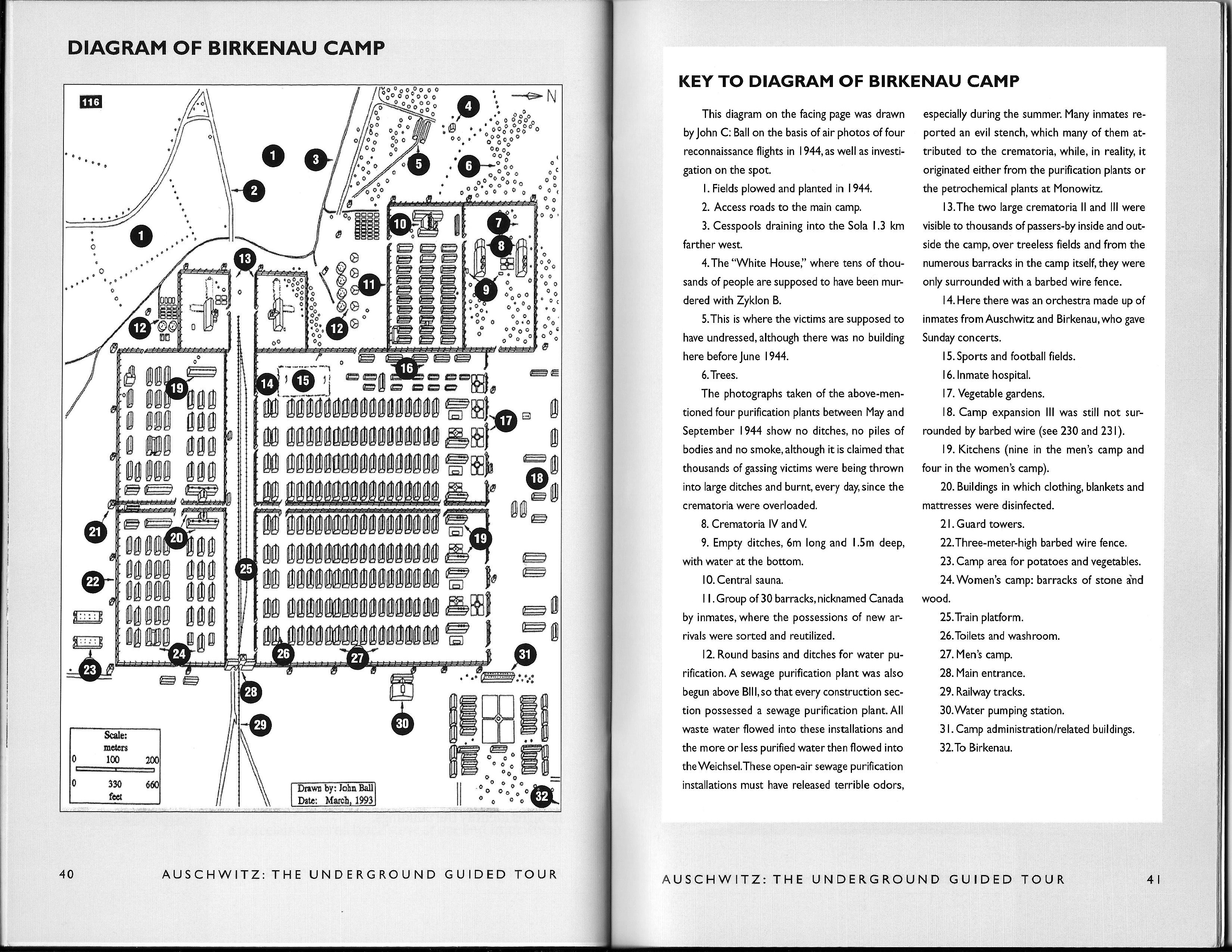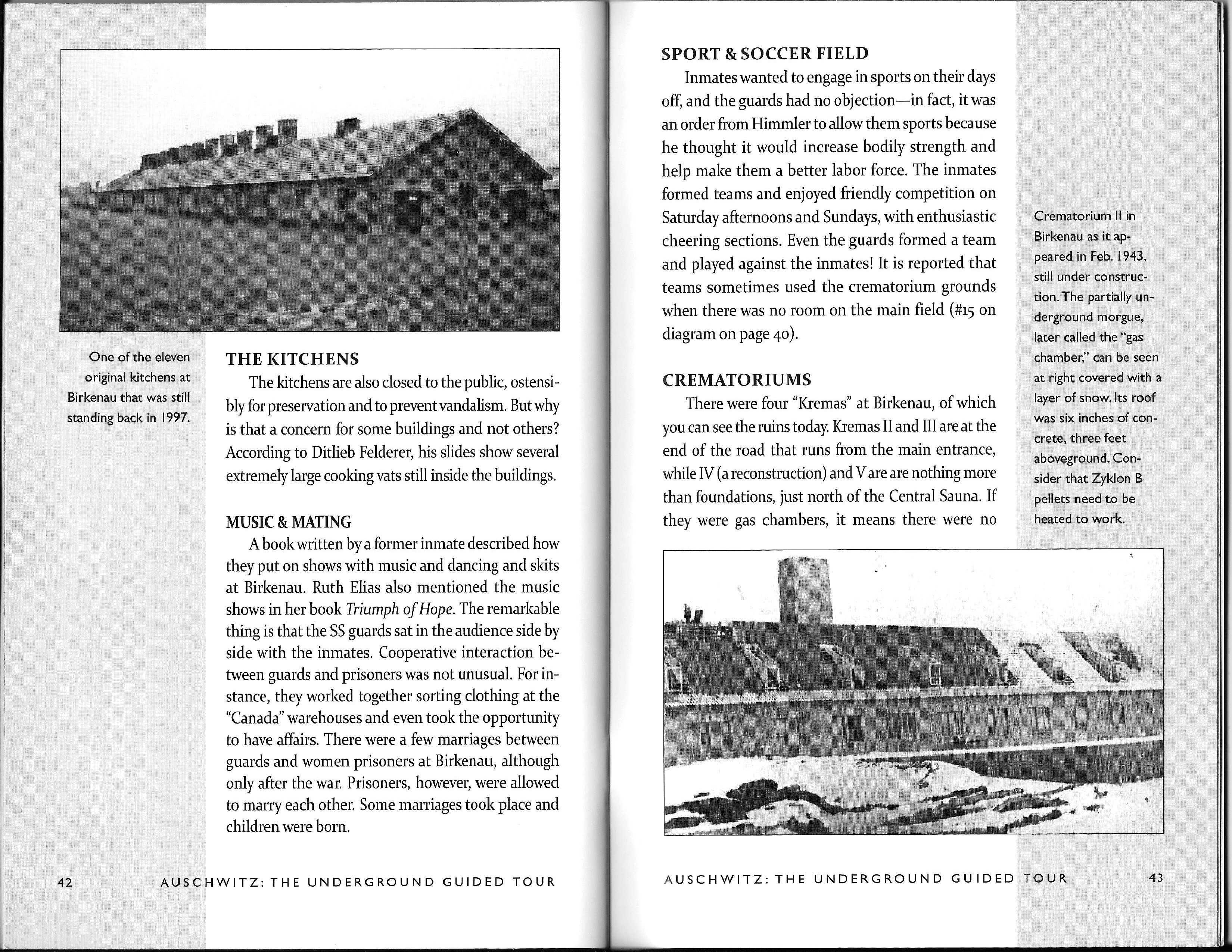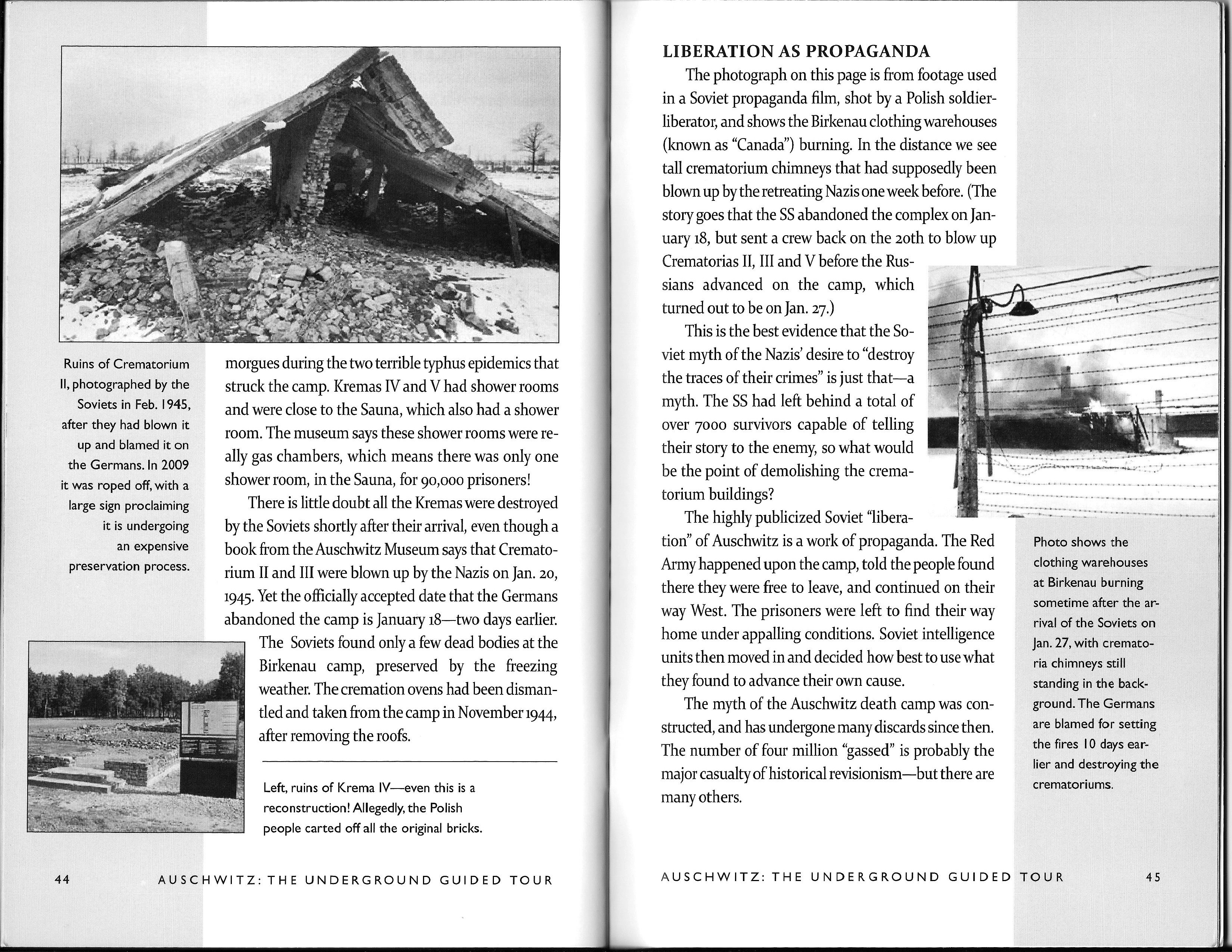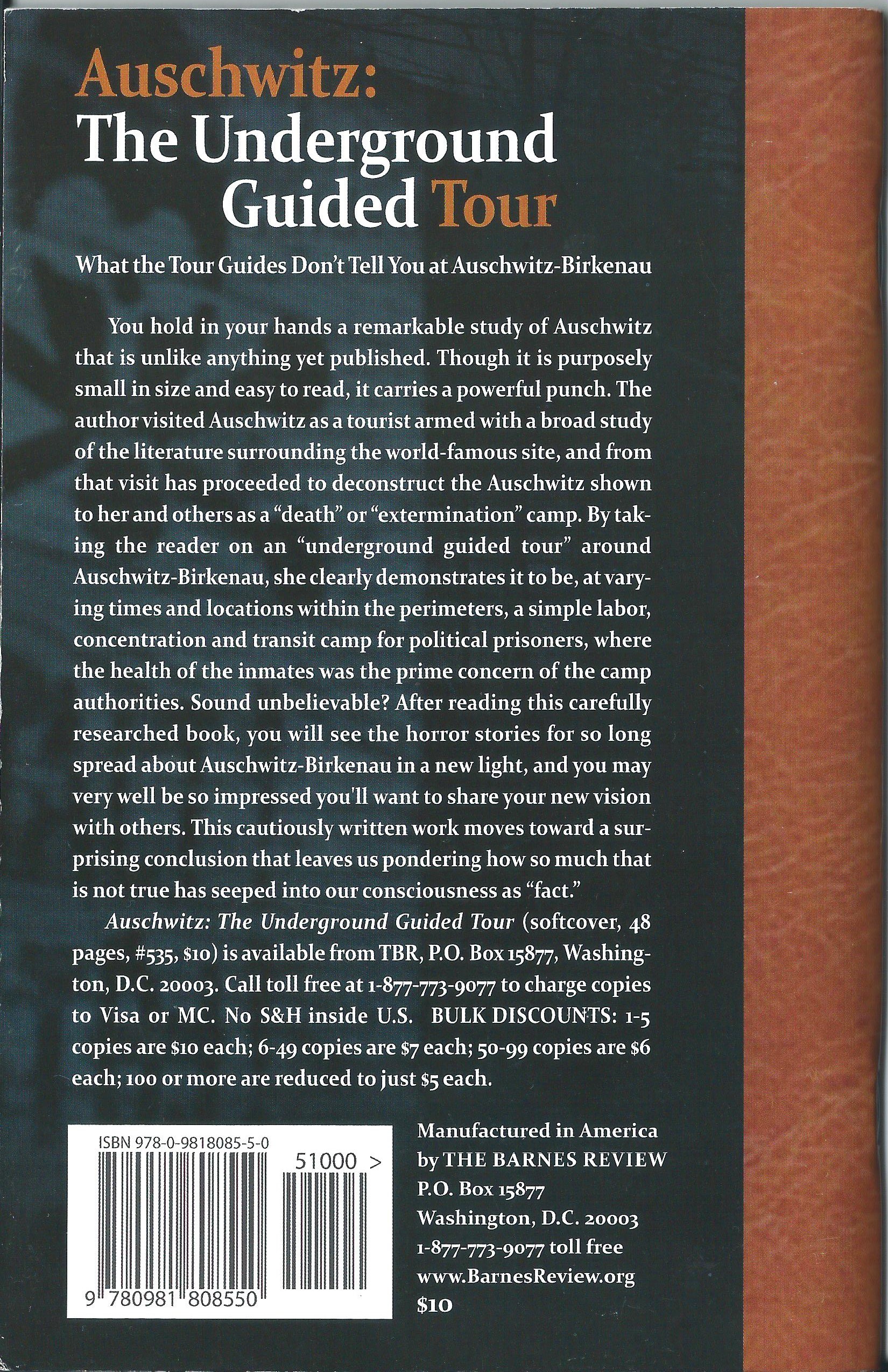 or
buy this book.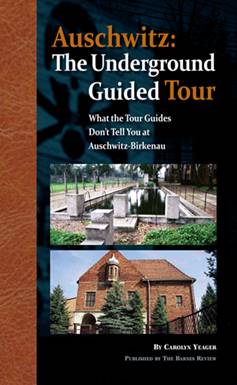 Auschwitz: The Underground Guided Tour
What the Tour Guides Don't Tell You at Auschwitz-Birkenau
 by Carolyn Yeager
Available from The Barnes Review
Soft cover, 48 pages, $10
 To order call toll-free at
1-877-773-9077 to charge
copies to Visa or MC. (Call after 11 a.m.
from Eastern and Central time zones)
Or mail check or money order to TBR,
PO Box 15877, Wash. D.C. 20003.
No S&H inside U.S. 
Bulk Discounts: 1-5 copies, $10 ea.
6-49 copies, $7 ea. 50-99, $6 ea.
100 or more only $5 ea.