The Heretics' Hour: Patriarchy and Homosexuality are the "New Right?"
Oct. 1, 2012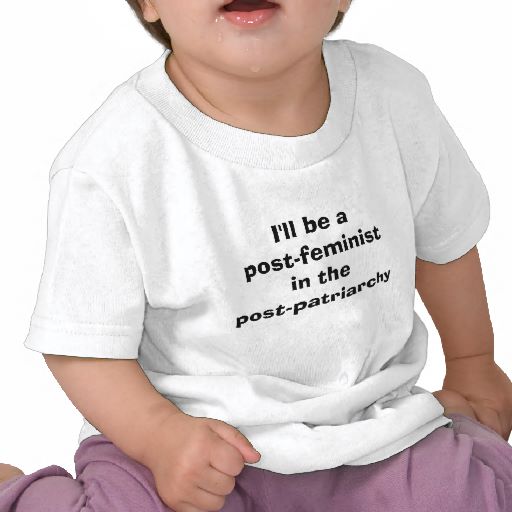 Carolyn has two main topics  – continuing in the first hour with circumcision funding from the National Institutes of Health, a U.S. Government agency that hands out $31 billion annually for medical research.  She talks about some of the pro-circumcision personalities and also some organizations for circumcision fetishists like the Gilgal Society, the Circlist, and the Acorn Society.
In the second hour, Patriarchy is the subject, and whether it can return as the new social order.  Carolyn discusses it's history and the way it is embraced by homosexual men, including at the Counter-Currents website. Matt Parrott's article Patriarchy and Apprenticeship is reviewed; also mentioned is New Right, Old Bottles in which Parrott reveals his inherent traditional conservatism and that he considers himself a member of the "New Right." But how does he square his Orthodox Christianity with his homosexual partners, Carolyn asks.