The Heretics' Hour: Predators, "Masculinists" and Legal Persecutors
Oct. 22, 2012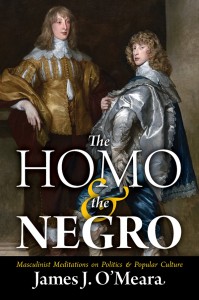 Hadding Scott joins Carolyn Yeager to cover several topics currently in the news. Discussion includes:

Today's BBC documentary on Jimmy Savile intended to show openness in admitting "mistakes" in the past;
The culture of "institutional sexism" that exists at the BBC;
James O'Meara's new book The Homo and the Negro, edited by Greg Johnson;
What is a Männerbund and are Christian family values Judaic?
Julius Evola against homosexuality;
"Holocaust Denier" Fredrick Töben calls in from Australia to give us his reaction to being bankrupted by long-time Jewish adversaries.