The Heretics' Hour: Tan and Carolyn 'Live' - Identity, Anonymity, Christianity, Holocaustianity
Feb. 25, 2013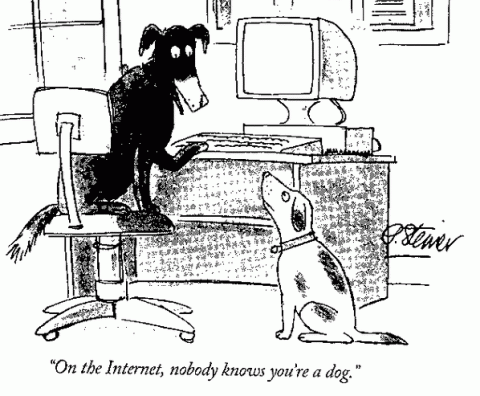 Tanstaafl of The White Network and Age of Treason Blog joins Carolyn for  another foray into the philosophy that drives them personally and the Internet radio network they formed. Topics discussed include:
Satisfaction with the number of programs currently offered and the specifically pro-White content;

Why a clear sense of identity — Who is Us — is the first step in waking up, followed by Who is our Enemy — because we do have one;

Online anonymity – when it's alright and when it isn't – and some recently introduced legislation;
Clear ideals must characterize White identity for the race to survive – article by Wm. Finck;
Reasons for the resignation of Pope Benedict: Is it the demoralization of Western Civilization or the work of the enemies of the West;
The persecution of Charles Krafft by the liberal, gay,and Jewish West Coast art world;

What direction will our programing go.
Caller Stuart from Florida recommends participation in local militia-type groups with people you know.