Announcement on comments addition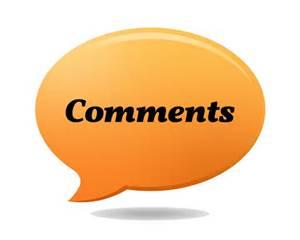 I am adding the original comments to the program posts of the radio shows I did at The White Network when it was functioning. I have completed all the posts at Saturday Afternoon with Carolyn, and the few at Hitler's Table Talk so far. You will see it as "1 comment" because I am the one posting the entire group of comments, whether they be 8 or 50 or more. And you can now add a new comment of your own, if you like.
It is a time-consuming labor, but worth the effort to me. I want those who wrote comments to my shows to have them visible where people will actually see them. I will begin next on The Heretics' Hour, and end with The International Jew Study Hour. I'll just point out here that I produced 278 radio shows totaling 463 hours for The White Network. That contrasts to Tanstaafl's 97 radio shows totaling only 48.5 hours, meaning I did 10 times the program hours that he did! So what gave him the idea it belonged to him and he could shut it down?

Some of you might know that I tried to cooperate with Tanstaafl on making his TWN-archive complete, but he rudely refused my offer. Thereupon, I blocked his access to my audio programs and am in the process of making carolynyeager.net complete instead !