Fred Leuchter talks to Jim Rizoli about his experiences with governments and the law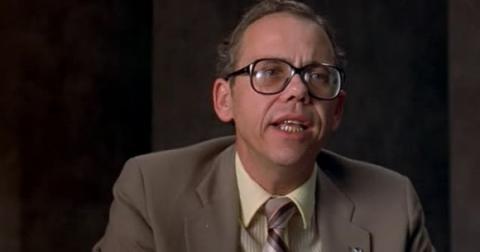 Fred Leuchter 2015 Interview with Jim Rizoli
"The Rest of the Story"
Jim Rizoli got engineer Fred Leuchter, now 72, to talk about his life while Joe Rizoli filmed it. The result is a great video, both enlightening and entertaining. Fred is a good story teller and covers the various persecutions he's endured with good humor and interesting detail.
Fred Leuchter is the man who first showed that the alleged "gas chambers" at Auschwitz were hoaxes. As an expert in gas chamber execution technology, he starts out by convincingly explaining why no human beings could have been, or were killed in these rooms by Zyklon B poison gas.

A very important video. Kudos to the Rizoli brothers for their excellent work and dedication, and to Fred Leuchter for his expertise and courage.

Please go here to watch it full screen, and leave a comment if you can.