Public Defender: This 'nice, intelligent, educated' Beate Zschäpe should be released from jail.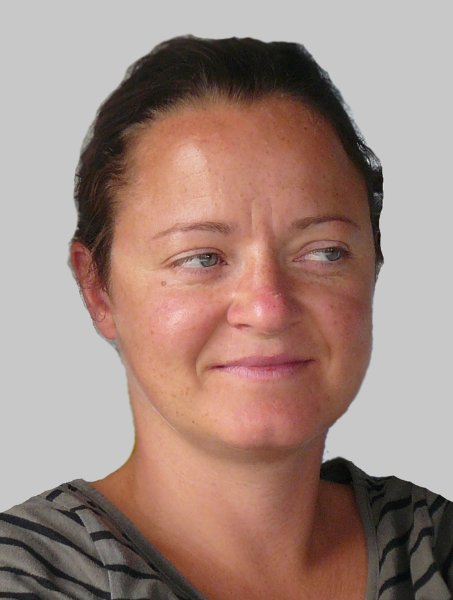 Beate Zschäpe turned herself in to Police on Nov. 8 after being named the 3rd member of an alleged neo-nazi terror cell in Zwickau, Germany.
Her lawyer, Public Defender Wolfgang Heer, filed a complaint against her detention with Germany's Federal Court of Justice on Tuesday, Dec. 27, 2011. In it, he said there were insufficient grounds for suspecting his client of having founded a terrorist organization or being a member of such an organization.
He stated there was no evidence of a firm organizational structure among Uwe Böhnhardt, Uwe Mundlos and Zschäpe and  currently no proof of a common will to organize, which is also a legal criterion for a terrorist organization. Furthermore, there is no evidence that Zschäpe was involved in creating the videos that were found on the scene of the burned house where the two men had lived.
In an interview with Der Spiegel on 12/27, Heer said, "Currently we have only seen about 500 pages (of case files), of which most are not significant in relation to the accusation of forming a terrorist organization. We have not even seen any of the files from the murder investigations."  He said it was impossible to guarantee a fair trial under such conditions, and that Zschäpe's ability to defend herself was severely curtailed as a result.
We learned from the interview that Zschäpe is in a solitary cell with a neon light burning 24 hours a day (suicide watch!), with one hour a day outdoors, also solitary. But she has a radio and tv to follow the news and is reading books from the prison library -- novels.

Heer  (pictured right), who is 39 years of age,  describes her as a "nice, intelligent and educated person," who should be released from jail. In the interview he said: "We talk about things on a high level -- not just about the case, but about many things that are currently happening in Germany." Her mother and grandmother will be visiting her soon and she is pleased about that.

 He says he has no sympathy at all with far-right extremist views, but "my role in these proceedings is to assist Ms. Zschäpe against the overwhelming force of more than 500 investigators." He said he takes "a completely objective approach to this case." Spiegel says, "According to the fee structures for attorneys, you are paid around €300 ($390) for the entire period of time up until the point where your client is officially charged, which can take many months." Hardly a sufficient amount of money, but Heer says he has the help of his colleague Wolfgang Stahl, although Stahl still has not been granted public defender status by the Prosecutor's Office in order to get paid!
And so it goes in the Federal Republic of Germany, which is the path we are also moving toward in the United States of America. It thus behooves us to pay attention. You can read the entire interesting interview here.