Renowned German psychiatrist warns: Merkel's "narcissistic problem" dangerous for Germany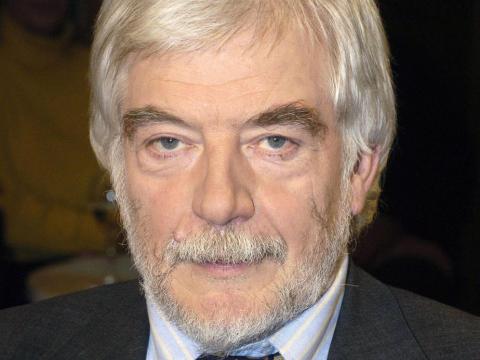 Hans-Joachim Maaz, (right) well-known psychiatrist and psychoanalyst, sees Merkel as a threat to the country. Her behavior shows a "basic narcissistic problem", which will become a growing danger to the nation.

Maaz has attested to Chancellor Angela Merkel's questionable traits in an interview with the "Huffington Post". He called her behavior "completely irrational".

The expert fears that Merkel has lost touch with reality. Merkel is not acknowledging "the real difficulties in connection with the refugee crisis" and shows a stubborn attitude toward criticism.
Maaz sees no leadership in Merkel. He says: "She was never a leader, she always reacts and does not act." The psychiatrist observed in Merkel even a "basic narcissistic problem". Narcissists can not say that they were wrong.

This behavior is dangerous because it will contribute to ensuring splits in society. Merkel insists on positions that are no longer accepted by an increasing number of citizens. If Merkel continues to maintain a power struggle, then a psychological or psychosomatic breakdown will occur, said Maaz.