Vincent Reynouard faces fascist justice in France; no debate allowed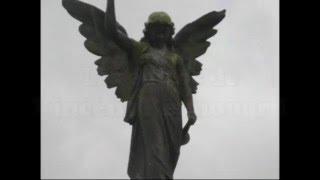 Faced with fascist justice, Vincent Reynourd invites professional historians to debate.
On Friday, January 15, Vincent's former home in France was raided by police who carried out a search. Two inspectors were looking for him and they seized a computer belonging to Marie.
Vincent says:
Do you know that in terms of media, our good [French] Republican judges show an aspect of Mussolini's right to justify the severe sentences [they hand out in holocaust revisionist cases]? In this introduction, I demonstrate this, with supporting documentation. Finally, following the proposal of my fierce opponent "Vidal-Naquet," I invite professional historians to debate with the revisionists.
Though this video is in French, it is possible for non-French speakers to get a lot out of it. So please go HERE to watch it on youtube. And send it around to others.
I personally don't believe in endless debate over already proven lies, but I understand that is the only way the revisionist message will be allowed in the mainstream media -- in discussion with establishment holocaust historians. Naturally these "historians" are unwilling to debate revisionists ... ever since they learned they always lose and end up looking very foolish when they do.