Salute to Michael Collins Piper, 1960-2015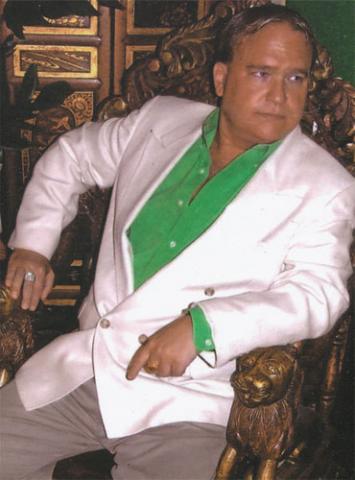 This iconic photo of Michael Collins Piper was his favorite.
Ray Goodwin joins Carolyn Yeager to mark the sudden and untimely death of the greatly beloved Michael Collins Piper. We discuss what is known of his problems in the last couple years, his health breakdown as well as the severe reduction in pay he endured at the same time by his long time employer, Willis Carto and American Free Press.
Ray shares his long friendship and memories, and Carolyn shares a few of her own plus touching comments from an email friend and admirer of Mike. We conclude that Mike's legacy is in his books and radio broadcasts - especially his great book Final Judgement - so that he is always with us through his works.  1hr06m