Introducing Age of Treason Radio on The White Network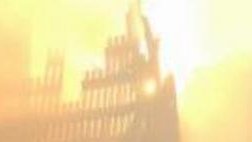 The pseudonym Tanstaafl is taken from Robert Heinlein's science fiction novel The Moon is a Harsh Mistress, the context of which is political and financial self-determination and separatism versus tyranny.
Tanstaafl describes aspects of his background, interests, methods and motives he has not discussed before, as well as how his political and racial views have evolved over time.

To listen or download, go here.