Listen to Saturday Afternoon with Carolyn Yeager
Anniversary Celebration!

Saturday, Sept. 27th at 2pm Central U.S. time (3pm Eastern, 12 Noon Pacific) live on Carolyn's BlogTalk Channel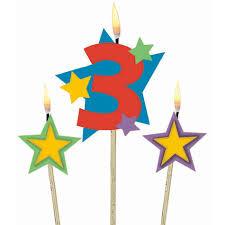 Carolyn Yeager celebrates the three-year mark of her current website by going over some visitor statistics and giving some accurate history of her involvement and evolution in the "truth movement" beginning in 2004. The focus then shifts to the "movement" itself, and then to the single most important issue we need to address. Call-ins welcome at (323) 642-1206.
See you then,
Carolyn