Today is Adolf Hitler's birthday - born 128 years ago
Adolf Hitler was born on April 20, 1889 in Braunau am Inn, Austria, very close to the border with Germany. In celebration, I am posting a few of my favorite pictures of him, in which you can see the real Hitler. Click to enlarge.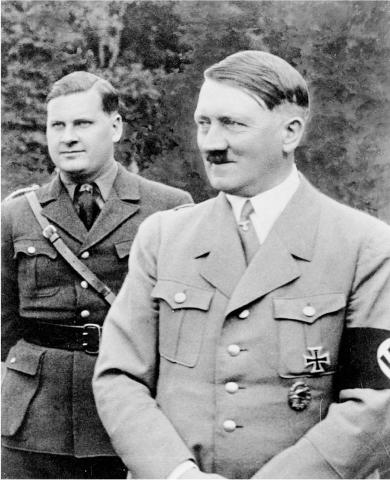 Adolf Hitler with his Youth Leader Baldar von Shirach.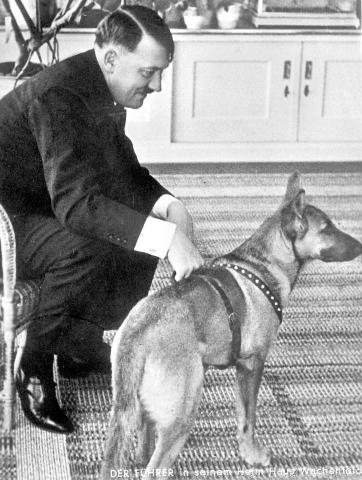 Hitler with his last German Shepard, Blondi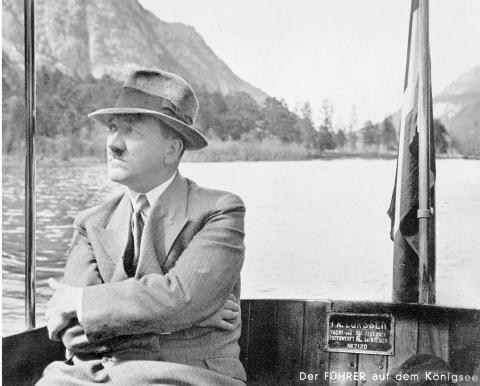 Hitler wrapped in his own thoughts during a scenic ride on a mountain lake.
Hitler studying documents on the deck of his private home in Berchtesgaden.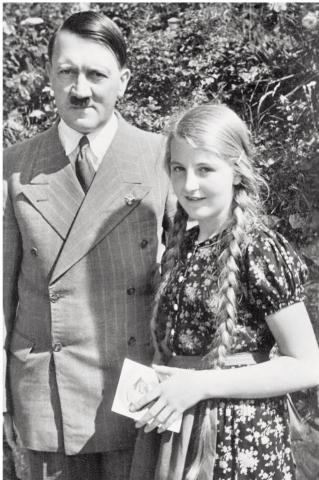 Hitler with Gudrun Himmler holding a memento of her visit with the Fuehrer.

Heil Hitler und Herzlichen Glückwunsch zum Geburtstag!
See Hitler's birthday posts from 2014, 2015 (and here), and 2016.