What would Hitler say about Table Talk today?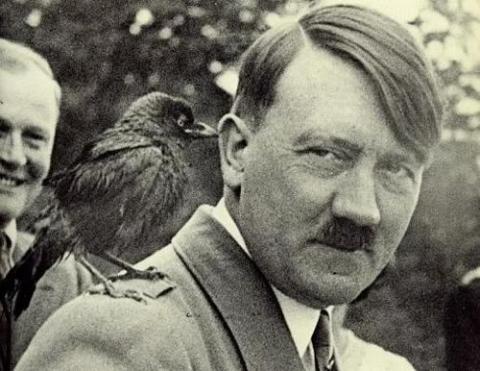 In a poll asking the question about famous people "Who do you wish were still alive?" Adolf Hitler got the most votes by far. Our dear Fuehrer came in first with over 41,000 up votes. The next highest number of up votes was 26,000, so Hitler was far out in the lead.
The evil dictator Josef Stalin received only 11,000 up votes and was in 9th place.
Adolf even beat out Jesus Christ, who got only 26,000 up votes to come in 4th place.
The over-rated "genius" Albert Einstein came in 3rd place, beating Jesus Christ even though he received only 22,000 up votes. But Einstein had fewer down votes than JC [due to Jewish and pagan Christ-haters, no doubt], and the way this poll works is that the combination of up vs down votes determines the placement.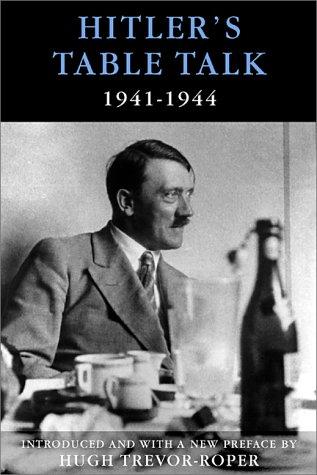 My only reason for wanting Hitler to be alive today is so that he could answer questions about "Table Talk." It's pretty clear that he could not be allowed to exist in today's world. So I would have him return just long enough to tell us, on videotape, whether those are indeed his words that were recorded and published as Table Talk [Tischgespräche im Führerhauptquartier]… or that they weren't, if that should be the case.
It would be great if this argument could be settled once and for all, directly from the mouth of the man himself … which is the only way it will ever be settled! In my opinion, this is the most important thing we still need to know about Adolf Hitler.