Saturday Afternoon: Where, oh where is White Nationalism going?
Oct. 4, 2014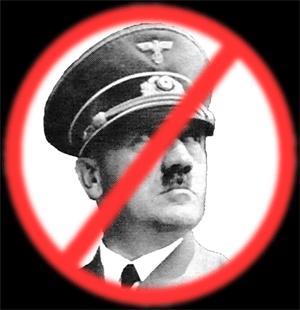 Carolyn Yeager discusses the various forms 'White Nationalism' takes and why it is floundering. 2hr7min. Main topics:
New Right, Alt Right and Old Right;

The Asian wife problem, also the Russian wife and Jew wife;

The troubled conference in Budapest organized by Richard Spencer;

The Ukraine situation and Putin sympathizers;

Colin Liddell's attack on The Daily Stormer and "nazi-worship";

Majority Rights also insists on forgetting Hitler.